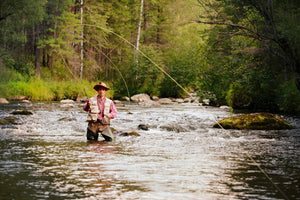 If you have any questions, please fill out the form below and we will get back to you ASAP.
If you are interested in taking advantage of our quick and easy rod section replacement program, please click here.
We're available from 9:00am - 5:00pm (EST) Monday - Friday. We're closed on all federal holidays.
If you need to start/request a return, please follow the button below: