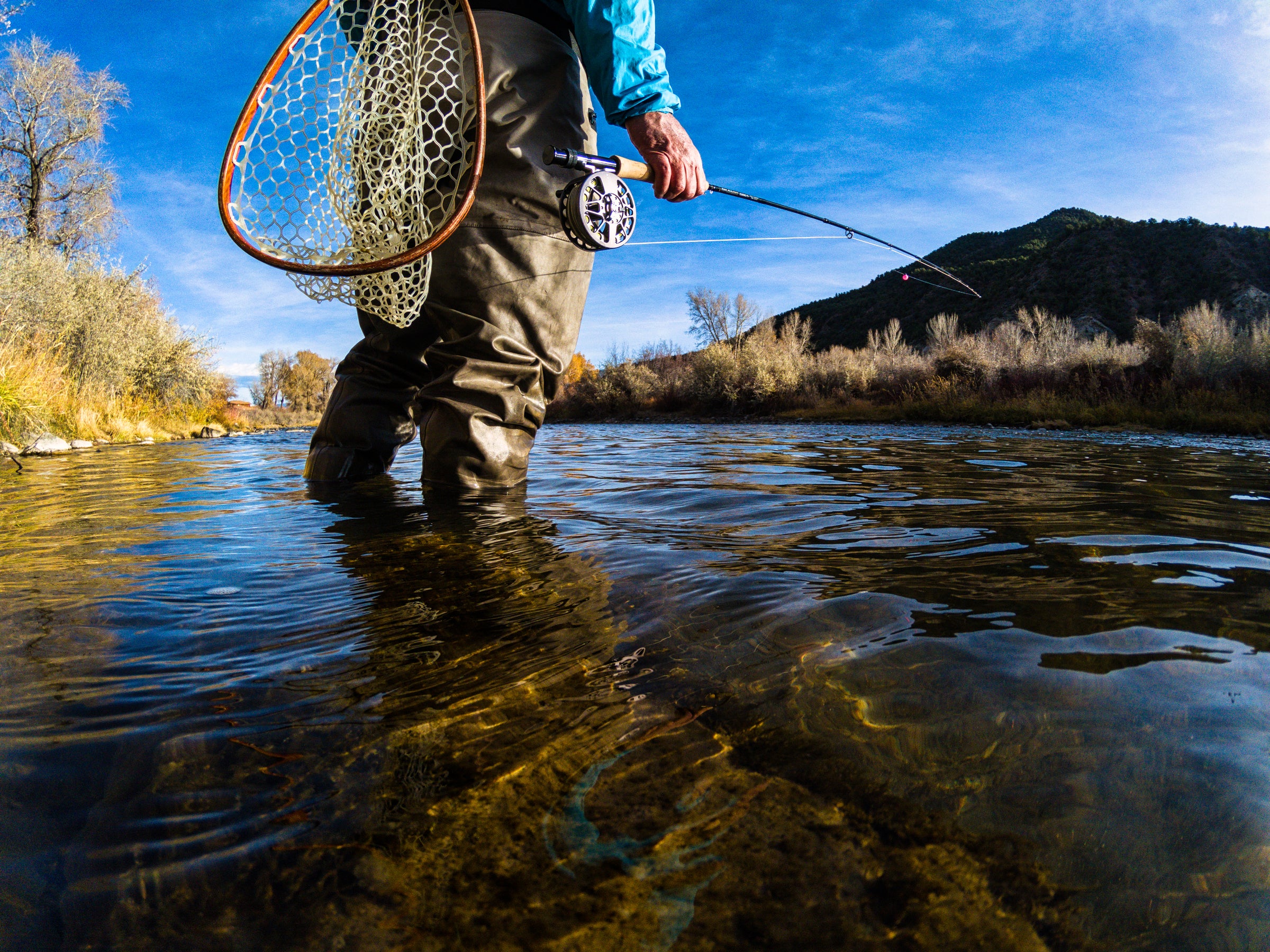 PERFECT HATCH™ WAS ESTABLISHED IN 2018 BY FLY FISHING INDUSTRY STALWART RAYMOND C. RUMPF & SON.
Having sourced product from local trappers and hunters as far back as 1969, Mr. Rumpf became known as the "old fur guy" to sportsmen far and wide. Raymond C. Rumpf and Son's fly tying supplies soon became famous for their quality and diversity. While serving fly fishing retailers for more than fifty years, it became clear there was a need for an all-inclusive, Guide-Level product line that was affordable.

It is with great pride that the Perfect Hatch line of Guide-Level products are available directly to you with one goal…to help you catch more fish.

We hope you enjoy browsing through Perfect Hatch's online catalog of product and that our field notes help you become a better tier, fisherman and all-around sportsman.

We enjoy hearing from our customers so please drop us a line!

Tight lines!

~ The Perfect Hatch Team